Registration is open for SHATS 2017! See details below.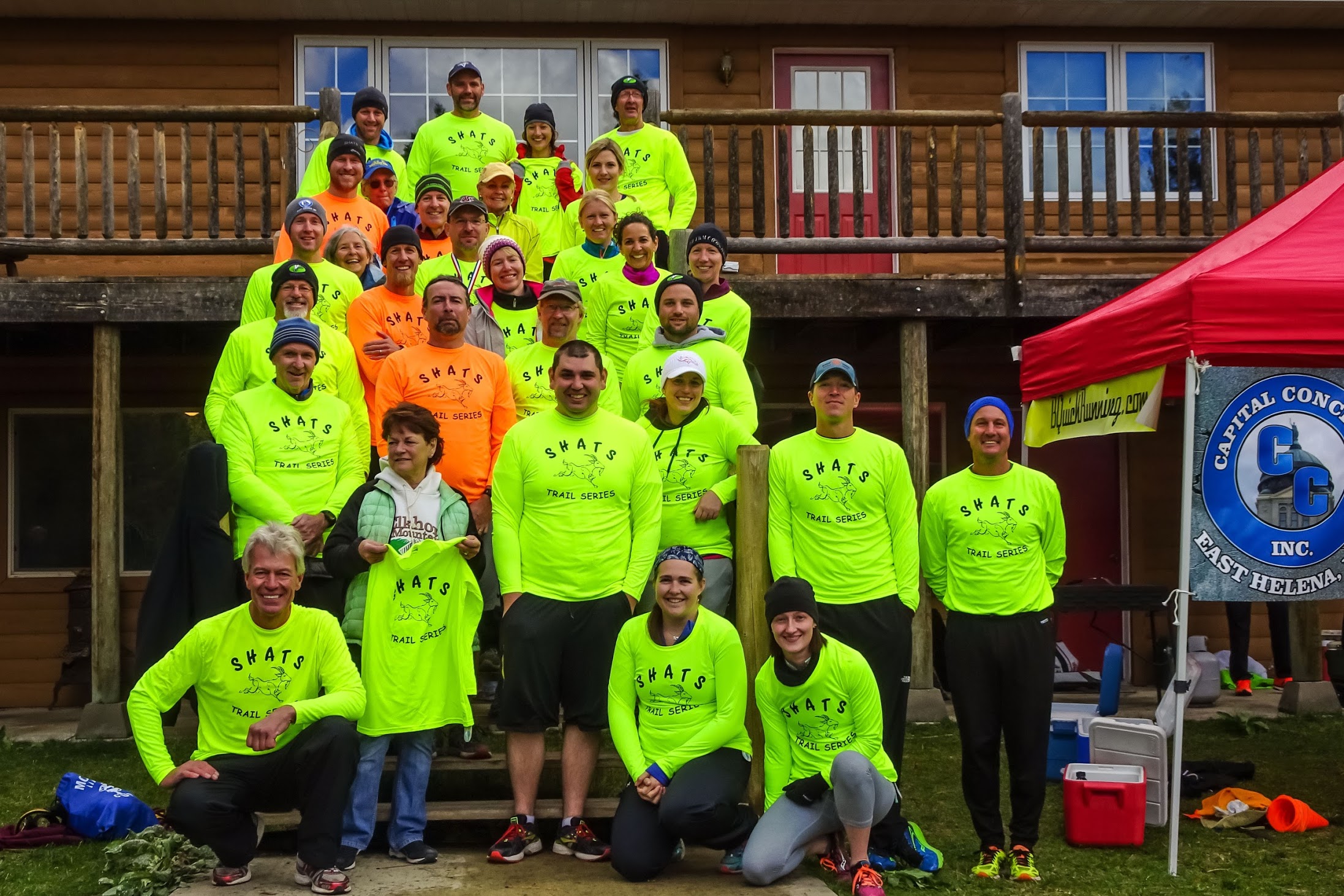 Above: 2016 series participants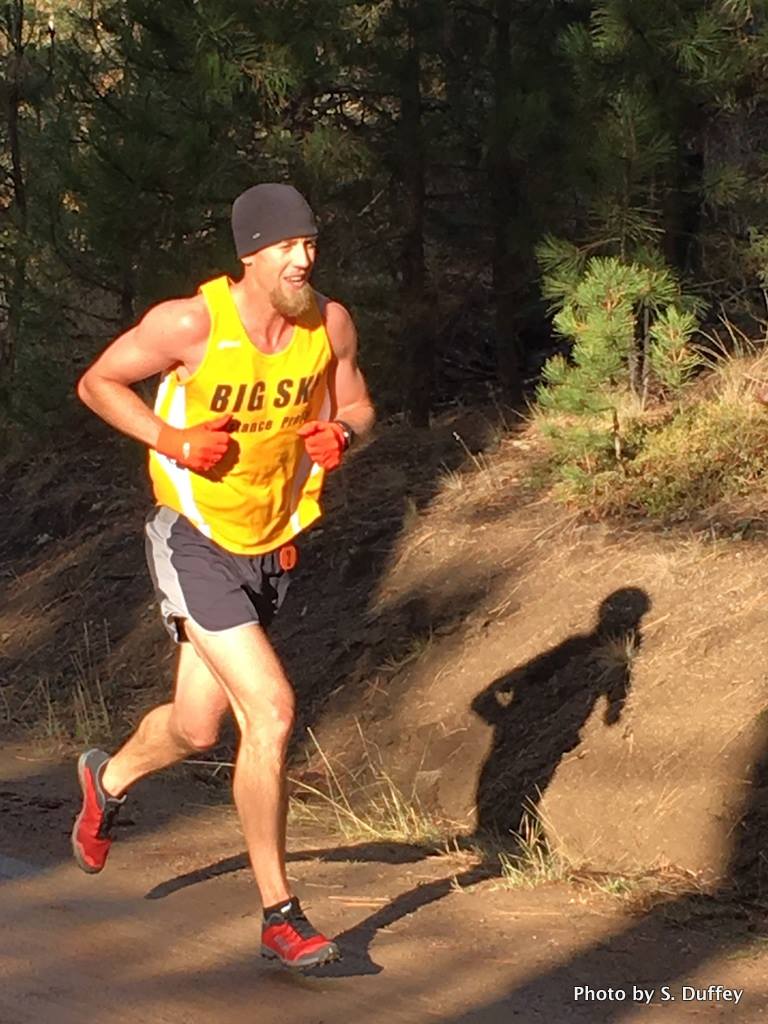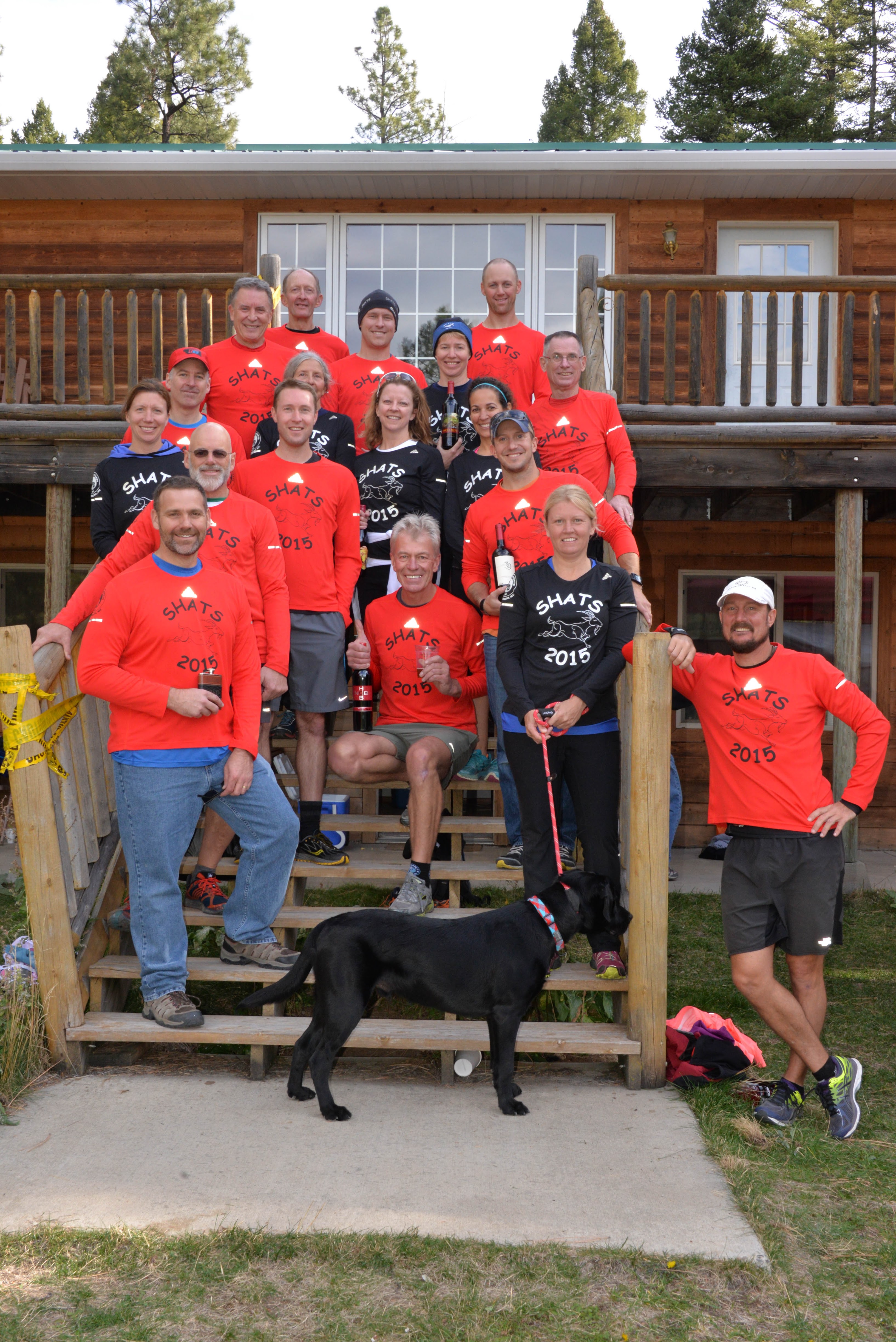 (left) Michael Kaiser en route to his 2016 men's series championship
(right) 2015 series participants
---
Register for one, two, three or all four races at: 


Please note that registrations for SHATS are no longer collected on the UltraSignup site.
---
Race #1 – Goats in the Meadow: Saturday, August 19th, 2017 – 9:00 AM
Little Blackfoot River Trailhead. 9.3 miles (15k)  Register
Note: The starting line was moved in 2016 due to a new gate at the trailhead. This makes the race a bit longer and even more fun! You'll run up to Little Blackfoot Meadow mostly on non-technical singletrack. This course is scenic with rolling hills for a net uphill on the way out and downhill on the way back. You will cross the Blackfoot River twice, once with an opportunity to get your feet wet.
See our Facebook page for photo albums from the 2016 race!
---
---
Race #2 – Goats in the Dark: Friday, September 15th, 2017 – 9:00 PM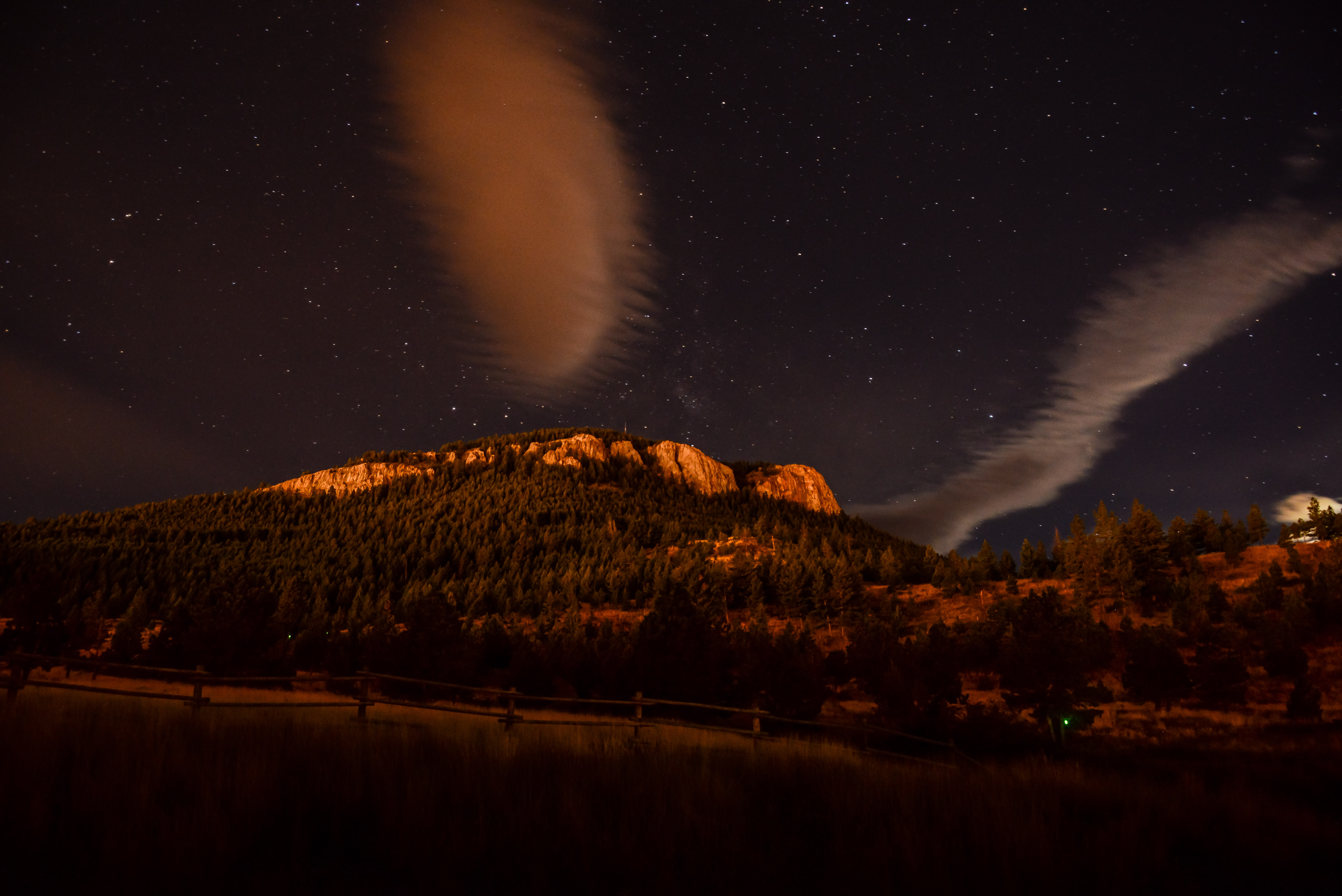 LeGrande Cannon Blvd and Tubbs Trailhead.  3.2 miles of fun in the dark!  Register
This race is B.Y.O.H. – "Bring Your Own Headlamp." The course makes a single loop along the Ambrose & Diretissima Trails, with a finishing sprint on Le Grande Cannon Blvd. Course is marked by glow sticks.
---
Race #3 – Goat Pursuit: Sunday, October 8th, 2017 – 9:00 AM
Mt. Helena Ridge trail.  6.6 miles   Register
The Trolley shuttle will leave the Lewis and Clark Library at 8:00 AM to carry runners to the top. The course starts with switchbacks up to the Helena Ridge but the rest of the course is primarily downhill on moderately technical singletrack. It finishes at Dump Gulch Trailhead. This race is run as a time trial format – a runner will start every 30 seconds, starting with the slowest runner. If this is your first race in the series, please send a recent 10K or 12K time.
See our Facebook page for photos from the 2016 race!
---
Race #4 – Goat Grind: Sunday, October 15th, 2017 – 10:00 AM
Elkhorn Endurance Retreat (597 McClellan Creek Road, Clancy). 4 miles   Register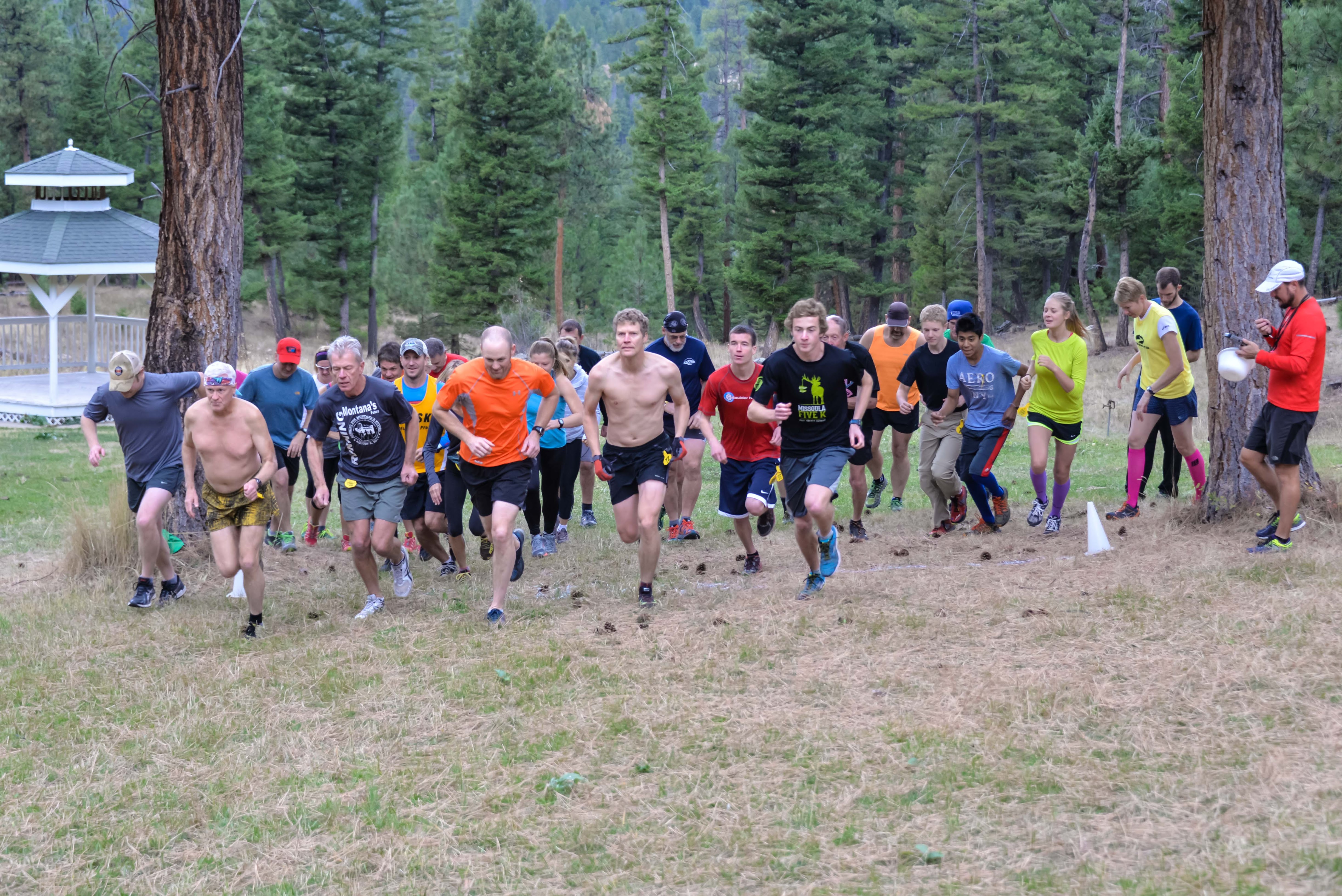 The final race takes place in the Elkhorn Mountains not far from Helena for a beautiful change of scenery. The course has steep hills, a creek crossing, and some moderately technical singletrack. One series champion referred to this course as a "meatgrinder" but don't let that scare you! This course is a favorite and runners all enjoy a hearty breakfast and series award ceremony afterward.
See our Facebook page for photos from the 2016 race!
---
Results
2016 – Overall, Race 1, Race 2, Race 3, Race 4
2015 – Overall, Race 1, Race 2, Race 3, Race 4
2014 – Race 1, Race 2, Race 3, Race 4
2013 – Race 1, Race 2, Race 3, Race 4 + Overall
2012 – Race 1, Race 2, Race 3, Race 4, Race 5 + Overall
2011 – Overall, Race 1, Race 2, Race 3, Race 4
2010 – Overall, Race 1, Race 2, Race 3, Race 4
2009 – Overall, Race 1, Race 2, Race 3, Race 4
2008 – Overall, Race 1, Race 2, Race 3, Race 4
2007 – Overall, Race 1, Race 2, Race 3, Race 4
2006 – Overall, Race 1, Race 2, Race 3, Race 4
2005 – Overall, Race 1, Race 2, Race 3
Thank you to our S.H.A.T.S. sponsors: