Get stronger, fitter, faster for your next trail or road race with personalized coaching from Brian Wieck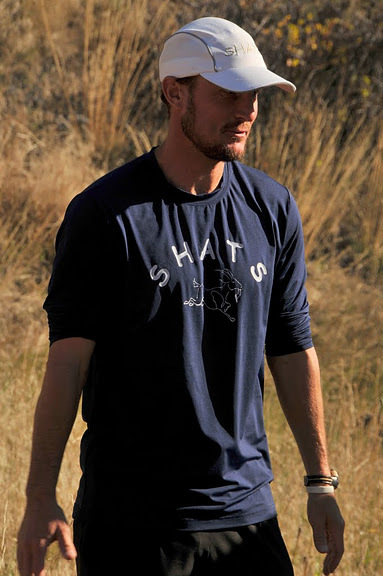 Whether this is your first race or you are looking to improve on a previous performance, a custom tailored training program will help you take your running to the next level. Now accepting new clients! Please contact Brian for more information.
Personal training for long distance running is $70 per month.
(406)431-0697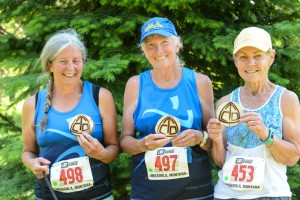 Coaching
2002 University of Montana Assistant Cross Country Coach
2007-2010 Carroll College Assistant Cross Country Coach
2003- present – Individual Running Coach
Race Directing – Creator of BQuickRunning
Running Highlights
50k Wins: Elkhorn (1999, 2000, 2001, 2003), Cle Elum Ridge (1999), Mt. Hood (2000), McKenzie River (2002)
Elkhorn 23k Champion (2010)
Half marathon wins: Governor's Cup (1999, 2006), Whiskey Row (2000), Two Bear (2009)
Great Divide Hill Climb Champion (2005, 2006)
Fountain Hills Turkey Trot 5k Champion (2003)
Ice Breaker 5 mile Champion (2004)
Montana Cup Team member 2003-present
Recent Race Performances
Governor's Cup 10k, Master's Champion 40-44 – 2015
Grand Teton Relay Championship team member – 2013, 2014
Mountain to Meadow 1/2 Marathon, 3rd Overall – 2015
Elkhorn 23k, 3rd Overall/First Masters – 2015
Mountain to Meadow 10k Champion – 2016
Run for the Trees , 3rd overall/First Masters – 2017
Education
B.A. Recreation Management, Eastern Washington University